Course name:
Wallboard training course
Course type:
Education Courses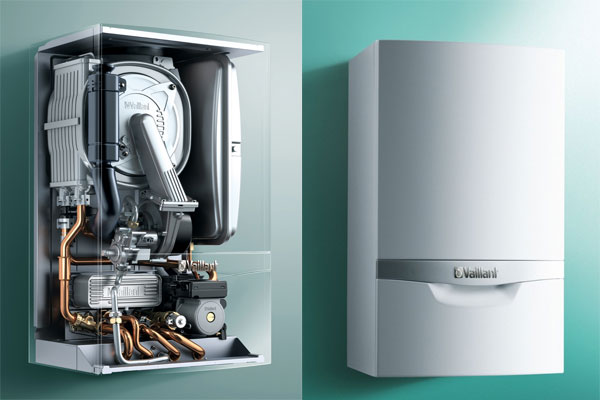 Wallboard training course
Professional technical complex of Soroush Javid with a license from the professional technical organization of the country
(Professional and International Professional Qualification Certificate (Certificate of Practice: Immigration, Business License, Delegation)
(Equipped with a wall mount package (repair, troubleshooting, installation and commissioning)
The course will be theoretically and 100% workshop
See the tutorial for the package tutorial (repair, installation, and installation) below
Check out the calendar of the training package for the wall mount (repair, installation)
Section (1) Mural Package Training
1. Familiar with a variety of heating packages
2. How to calculate the heat load of the building quickly to choose the package
3-Examination of combustion chamber blocks of package types
4. Describes the internal components of the package, along with its working practices
5. Introduction of installation and repair tools and equipment
6-Staged installation and service phases
7-Procedures for the classification of repairs
8. Troubleshooting the control system and the power of the package
9. Steps to create the necessary combustion air and to limit the limits
10-Chimney and related criteria along with the principles of water hardness
11. Practical and classified training. Installation of heating and cooling packages
12-Troubleshooting HVAC systems and package accessories including thermostat, compressor, condenser and ...
13. Classification training. Troubleshooting electronic section
14. Installing and repairing a variety of thermal and cold packages
15. Practical training on package installation
16. Practical and specialized training for package accessories
17-How to operate and repair the three-way valve of the engine
18. Repair of water pump, operation and repair of gas supply package, temperature control and control of package types, repair and operation of thermostat package, sensor repair and operation,
19 - Repair and operation of the package burner, package troubleshooting, repair and operation of the expansion source, replacement and repair of the hoses, repair and operation of the ventilation valve
20. Repair and operation of the thermocouple of the package, repair and operation of the gas filter, repair and operation of the potentiometer, repair and operation of the pressure relief valve, repair and operation of the magnetic flux, the method of calculating the efficiency of the package types
Part (2) Repair the wall mount repair
Section (3) Troubleshooting the Wallpap
Section (4) Installing the Wall Mount Package Training
Section (5) describes the thermal cycles and components of the system and their performance
Section (6) Testing and Troubleshooting System Elements
Section (7) Testing of mechanical and electrical parts
Section (8) How to install the package
Section (9) How to Obtain Package Capacity and Heat Counts in KW
Section (10) describes heating issues, torches, engine rooms and ...
Section (11) How to troubleshoot the device at the fastest time
The benefits of Soroush Javid School, 100% Workshop and Guaranteed Training, Introduction to Work During Training and Support